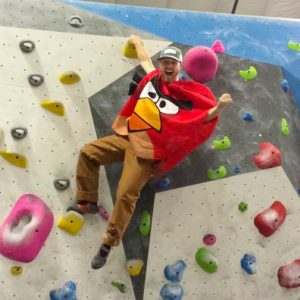 From: Quebec, it's in Canada
How long in CO: 13 Years
With DRE Since: Feb 2018
Favorite River: Clear Creek, Lawson to Town Park
Didier recently joined the #TeamDownRiver sales force and has locked into his niche. He's absolutely rocking it into the season! He can even be found lurking around DRE on his days off. D watched boats float by while fishing from the river bank for years and decided it was time to step it up into a raft! Along with fishing he enjoys whitewater rafting, skiing, any form of biking and playing vintage video games. On the river D enjoys cooking his favorite meal; angel hair pasta with Parmesan, seasoned olive oil and hard salami while sipping on a small batch Whiskey. He never travels on the river without a good buddy and a DRE throw bag... a wise move. Come see D and he'll getcha setup with all the top-of-the-line gear! Thanks for being a great asset to the DRE Team!