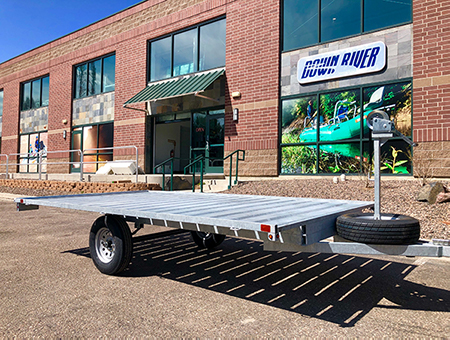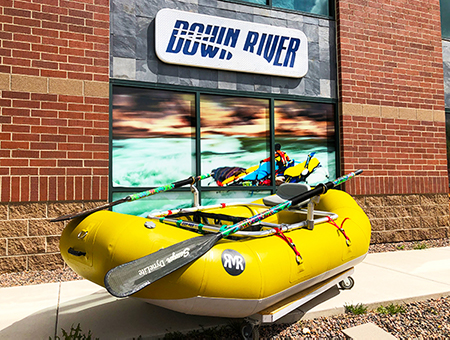 When: Grand Prize Giveaway Scheduled for Friday, May 15th at 5:30pm MTN.
RAFFLE & GRAND PRIZE INFO
Receive 1 Raffle Ticket for every $100.00 Spent during our Raftopia Online Sale. If you spent $100 or more during our Raftopia Onine Sale, you will be recieving an email letting you know you have been entered in the Grand Prize Giveaway.
This year we will be raffling off 2 Grand Prizes!
*Grand Prize drawing will be streaming live on the Down River FaceBook Page 5:30pm MTN Friday, May 15th. - Click Here
*Open to US residents only. Winnings can be claimed via local pickup or winner will pay to ship.