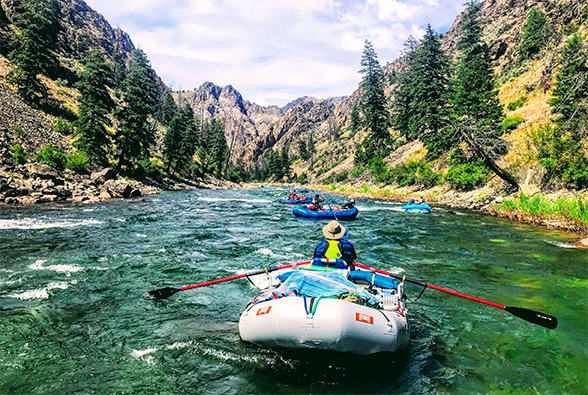 Guest Speaker-Joel Gratz
When: Tuesday, November 19th, 2019
Time: 6:00 pm - 8:00 pm
Where: Down River Equipment 11937 West I-70 Frontage Road North, Wheat Ridge, CO 80033 (click for map)
What: After such an EPIC Snow/Water year, we can't help but wonder, what's going to happen next year!? Joel Gratz, the Founding Meteorologist & CEO of OpenSnow will be joining us to discuss what happened during last year's snow season, the outlook for this season, and how we forecast snow! Come on out, drink some beer, and geek out on snowpack!
Discounts: TBD
Raffle: All attendees will receive one raffle ticket. We will be raffling off a TBD.
Beer Provided by Good River and Fat Tire.