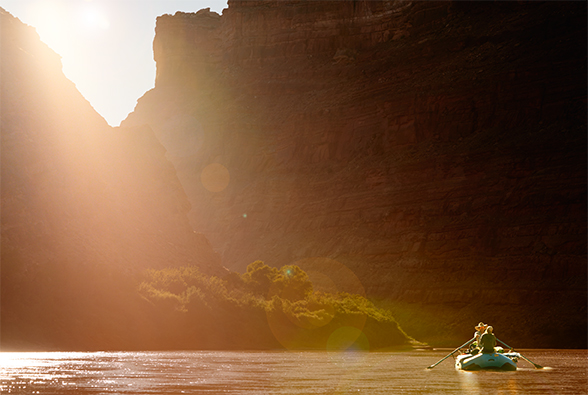 When: Thursday, December 19th, 2019
Time: 6:00 pm - 8:00 pm
Where: Down River Equipment 11937 West I-70 Frontage Road North, Wheat Ridge, CO 80033 (click for map)
What: Looking to expand your river crew!? Your not the only one! Come on down, meet some new boater friends and receive useful tips and tricks to get the most out of your permit applications. We'll go over snow-pack, flows, and how/when to apply for permits. Applying for your seasonal permits shouldn't be stressfu, it should be Fun!
Discounts: TBD
Raffle: All attendees will receive one raffle ticket. We will be raffling off a TBD.
Email your RSVP for the Permit Party!
Santa's coming to Down River! Click Here for More Info